Japanese pornography is undoubtedly the most globally widespread kind of Asian porn there is. It is so popular that it is even considered its own genre on almost every Western porn site.
Aside from its host of uniquely Japanese sub-genres (Bukkake, Gokkun, Omorashi, tentacle erotica and a whole lot of other weird stuff), Japanese porn particularly stands out for the high-pitched, exaggerated and almost child-like moaning and crying from female performers.
The squealing noises, interspersed with the occasional "kimochii" (feels good) and "iku iku" (I'm coming), have often left general audiences wondering why.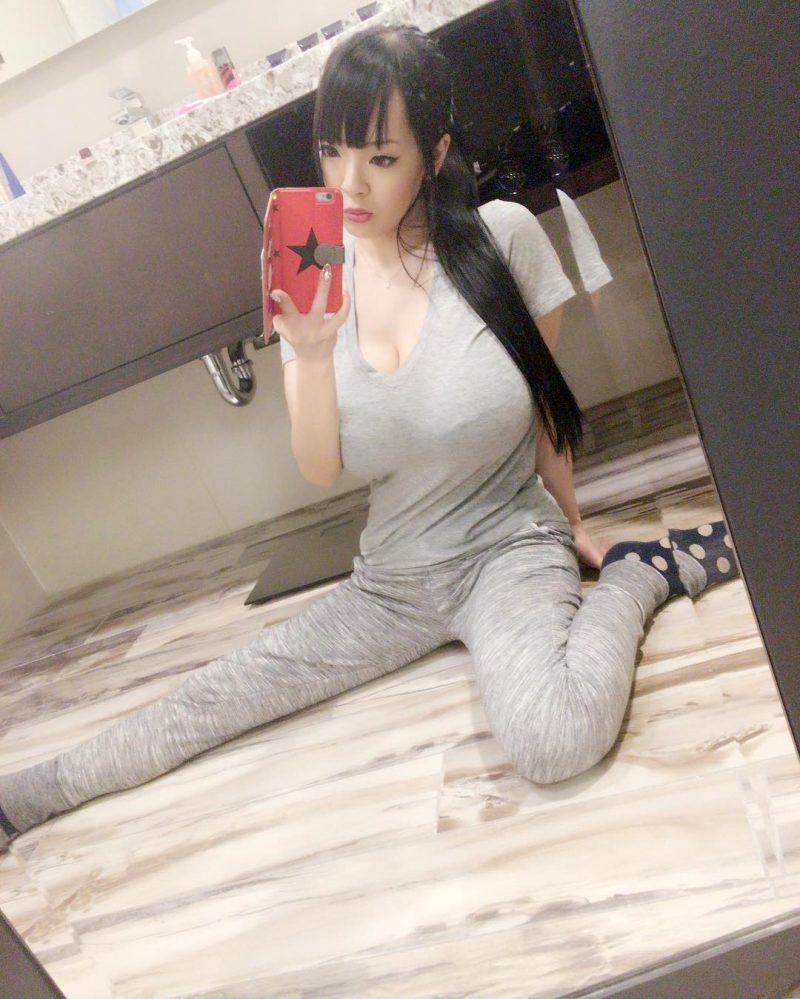 While this may be perplexing to Western audiences, it's really just a normality for the intended audience — Japanese men.
Porn is a gateway to people's sexual fantasies. In Japan, that fantasy generally revolves around women who must appear to be innocent, childlike, and overly submissive or forced into submission. Women are chosen, dressed and made up to look young — sounding the part only completes the fantasy.
The Sound of Innocence
The high-pitched moans naturally make the porn actress sound more like a young innocent "schoolgirl", playing on a popular fantasy: the fetishization of young girls. There is a popular appeal in Japanese culture for the conquering, deflowering and even defiling of female innocence by a dominant man.
The idea that many Japanese porn productions seem to promote is to have the women act as if she is denying sex but actually wanting it.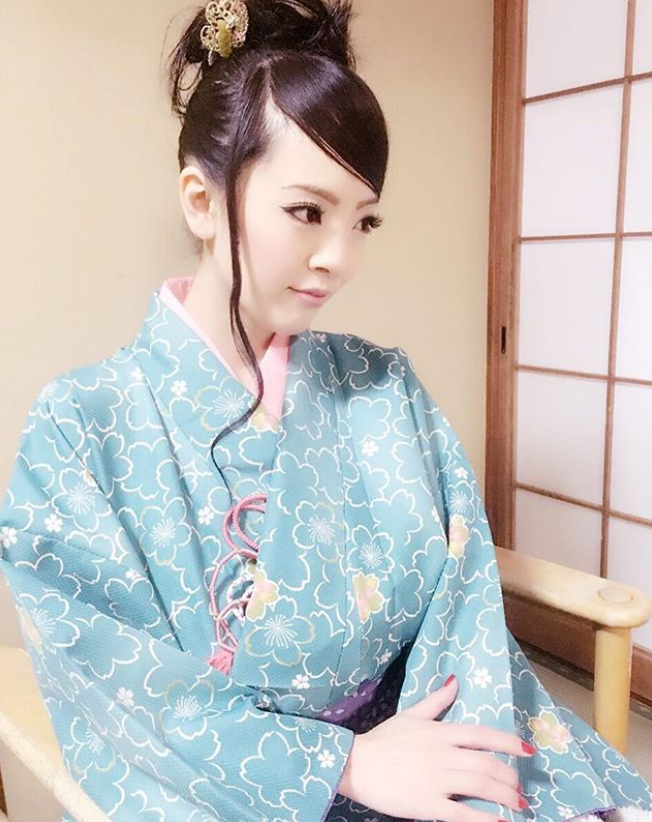 Part-time Japanese porn actress, Erika Nishimori, was quoted by Vice explaining that the "playful noise" is part of the job.
"I play embarrassing gestures. It is acting to cry and be scared. I am making it so that men get excited. There are few such things in truth."
The Sound of Submissiveness
In traditional Japanese culture, women's roles have always been defined to be submissive — a cultural trend that has bled into Western culture to help birth the "Yellow Fever" stereotypes we see today. There's always a strong dominant man and an innocent, submissive and obedient wife.
And while a large part of modern Japanese society may have moved on from this kind thinking in reality, porn and other forms of entertainment based on fiction have remained for audiences who still fantasize of such culture.
That explains the common theme in Japanese porn where the woman shows they are shy and reluctant, and with force or "power", the male actor overcomes her. The girl's apparent "unwillingness", highlighted with squealing and cries, becomes pleasurable to a particular type of audience.
Overall, the moaning cries, innocent squeals, and painful groans feed on the fantasy of machismo, where the man is inflicting so much pleasure that it causes intolerable pain on his partner.
Of course, it could also be that Japanese women are just more dramatic actors than their Western counterparts, but the underlying and reoccurring themes simply can't be denied.
Images via Instagram / official_hitomitanaka