HELLO NextShark Readers! How have you been?
We know 2020 hasn't been easy for ANYONE, but the #1 best thing we've seen this year is how STRONG Asian Americans are when we come together.
That's why we're launching SHARK BITES, a brand new weekly newsletter bringing you the latest and most inspiring stories of Asian America and the world in under 5 minutes right to your inbox.
Stay updated on trending news impacting AAPIs
Highlight important issues Asian Americans face today
View profiles on current and upcoming leaders and tastemakers
Get access to exclusive announcements and special offers
Catch this SNEAK PEEK!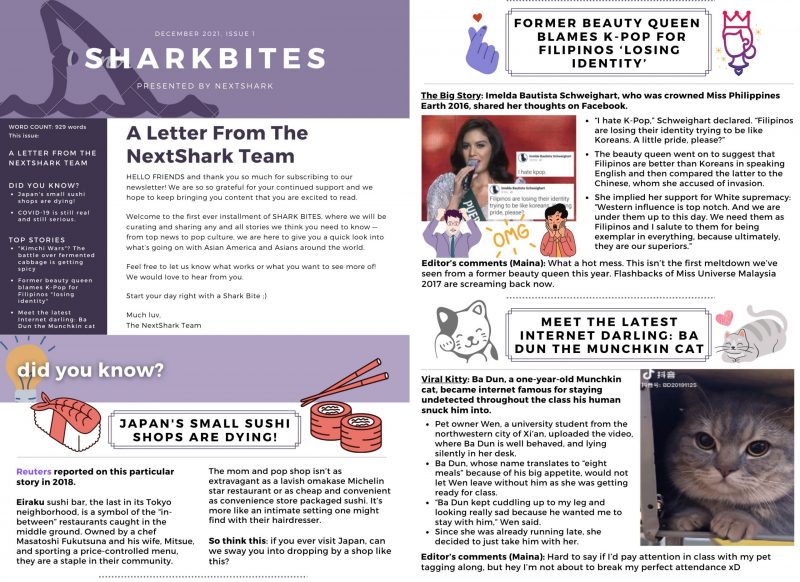 SIGN UP for our newsletter below👇 and stay tuned in to our incredible community. Thank you so much for all your support and have a safe and happy holidays!
[powerkit_subscription_form %2$s="" text=""]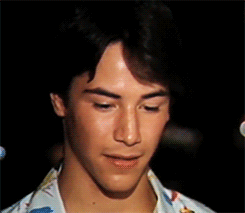 🙏 With Love from the The NextShark Team ❤️