A father and son in China were almost caught in a terrible ac‌cid‌en‌t when the escalator they were riding collapsed as soon as they got off.
The close encounter with death occurred at an unnamed supermarket in Xuancheng, Anhui Province at around 8 p.m. on Saturday, Daily Mail reported.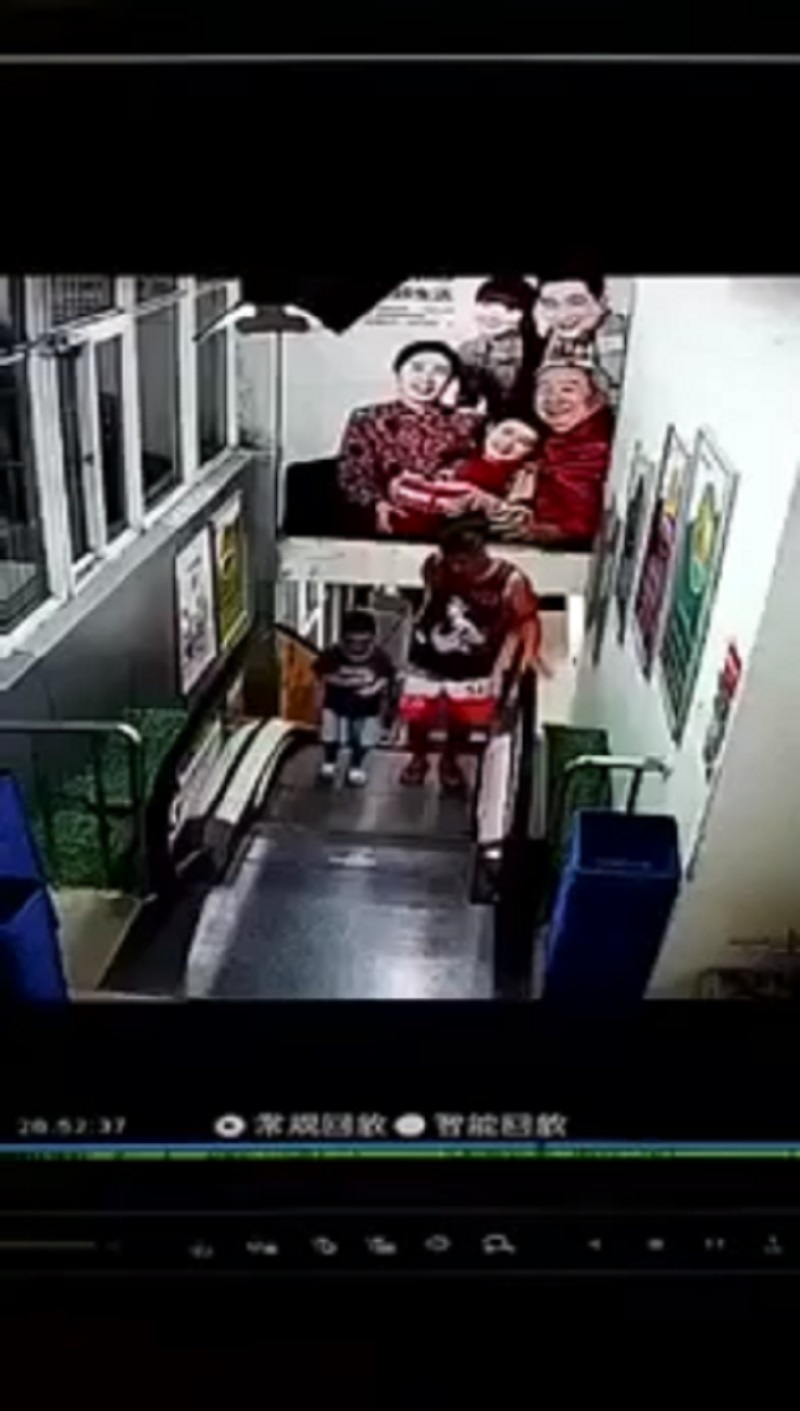 CCTV footage released online shows the father and his son riding up an escalator in the supermarket.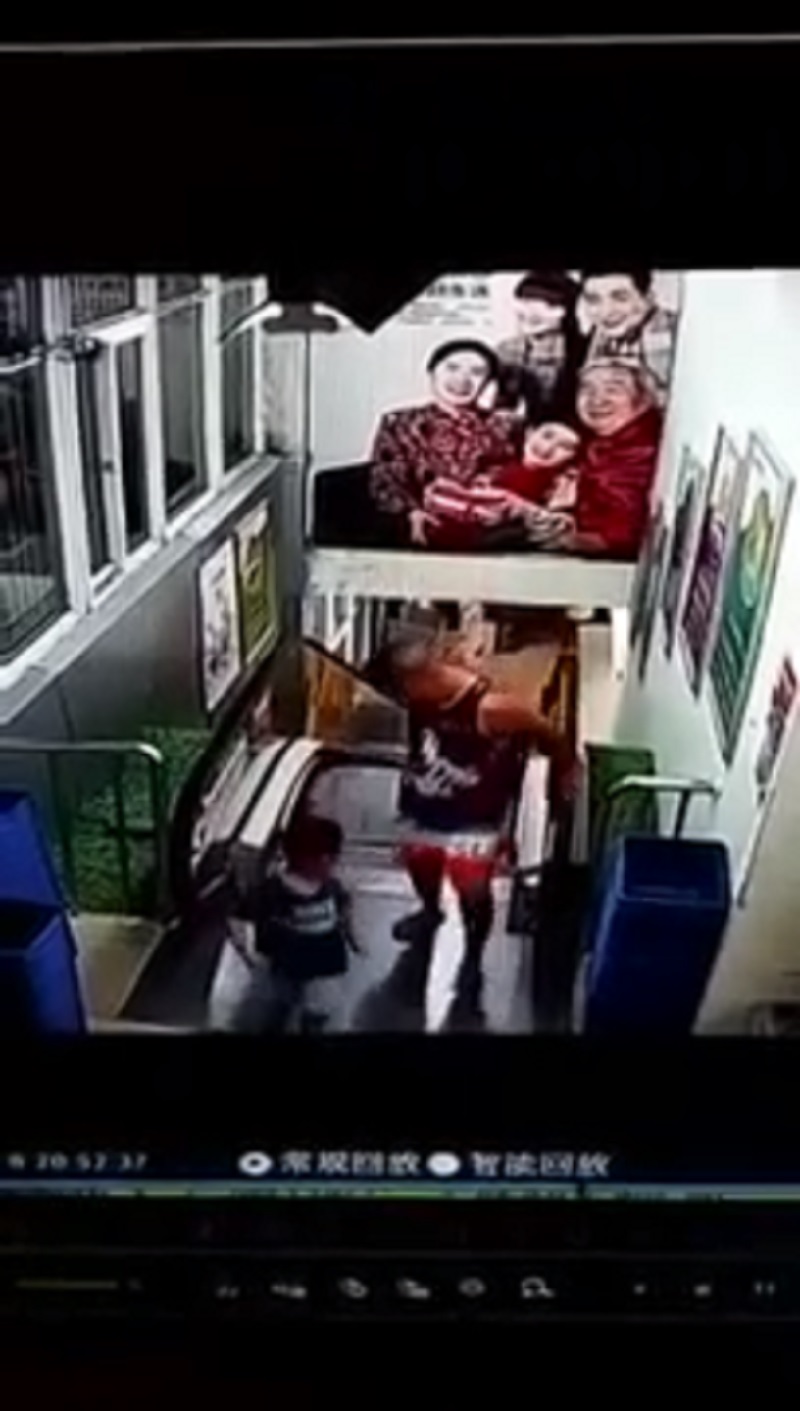 After getting off a few seconds later, one of the escalator panels suddenly jammed, causing the rest of the moving platforms to crash. Fortunately, the two escaped the whole incident unscathed.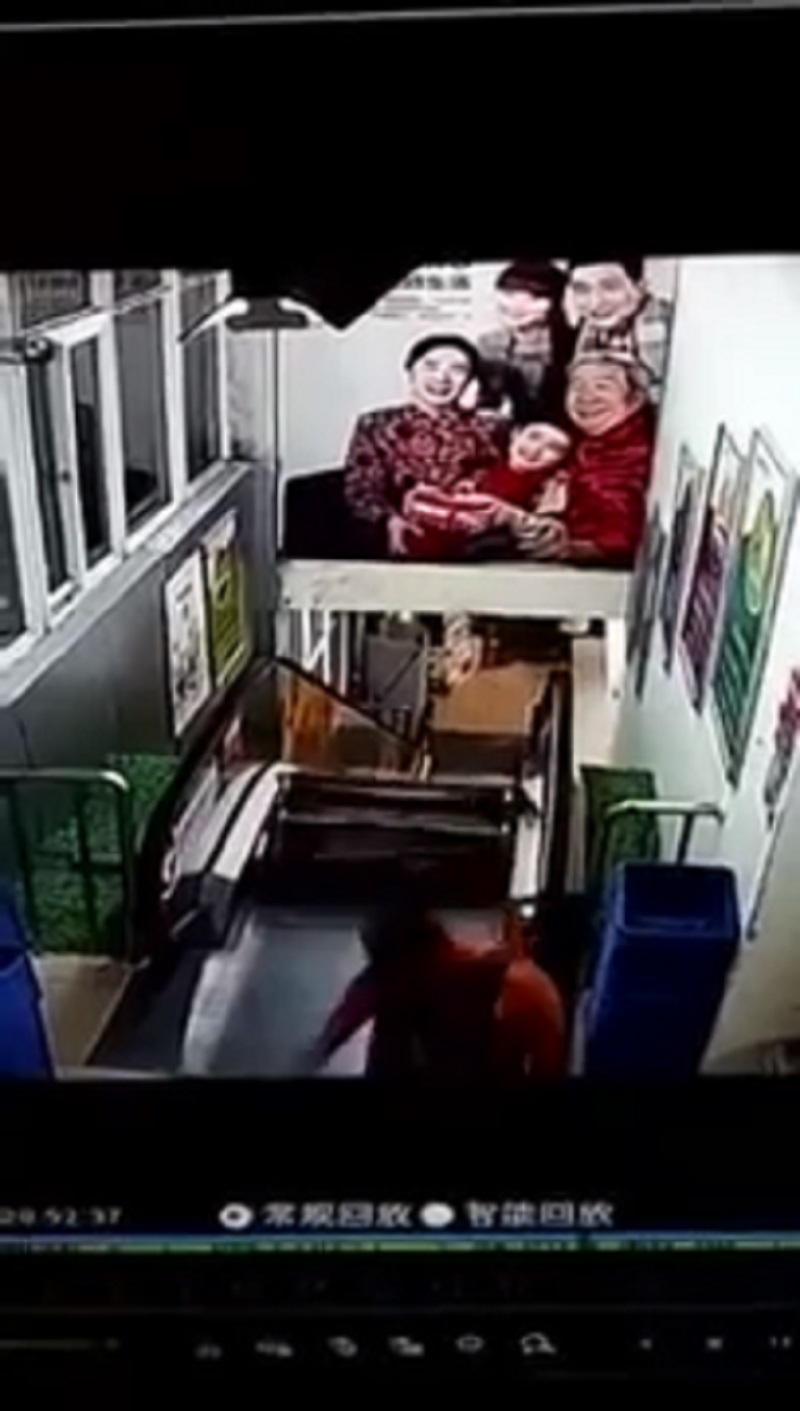 Staff at the supermarket quickly jumped into action and quickly pressed the eme‌rgen‌c‌y stop button after seeing the broken down machine.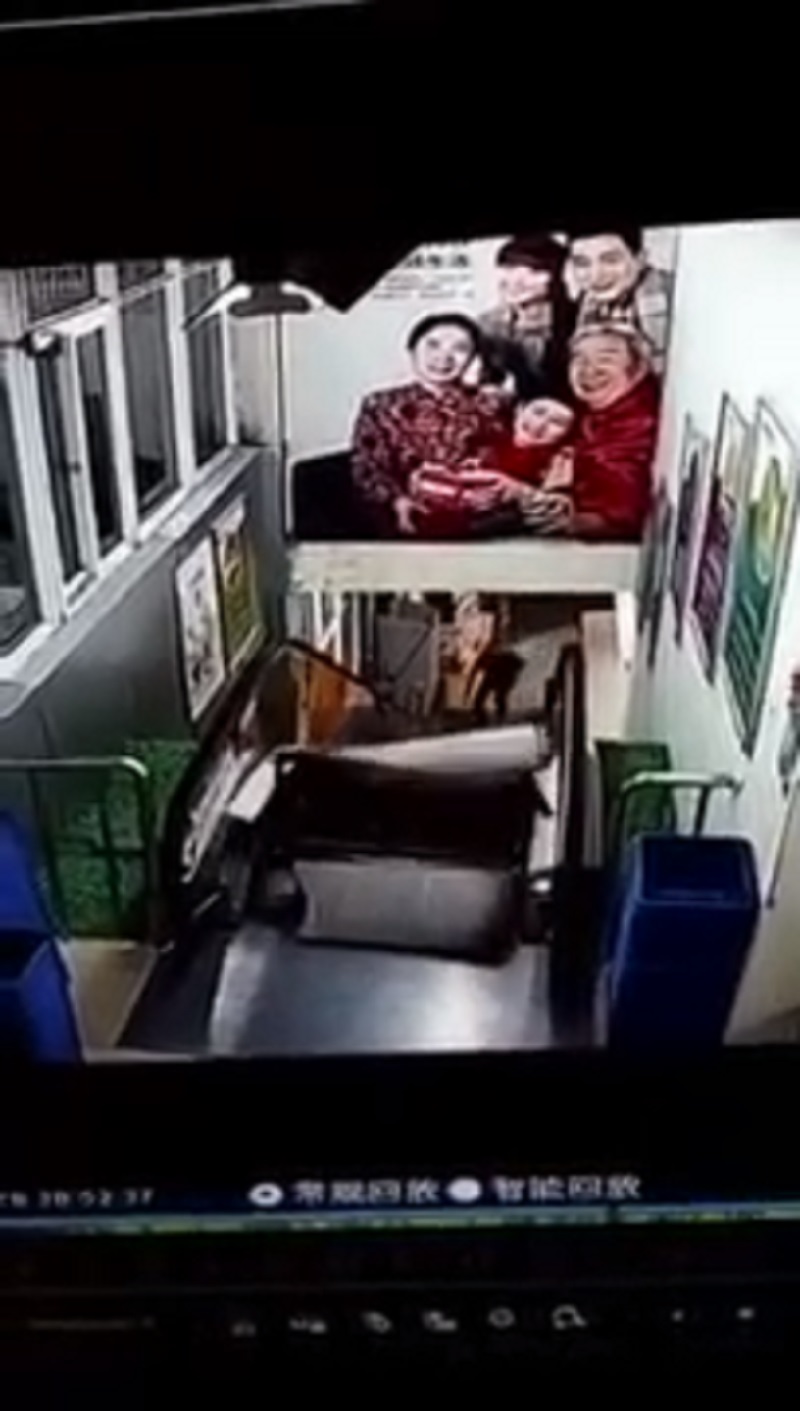 A key was reportedly stuck in the escalator's guide rail, eventually causing its rubber rollers to break apart, according to Beijing News, citing the Xuancheng Market Supervision Bureau.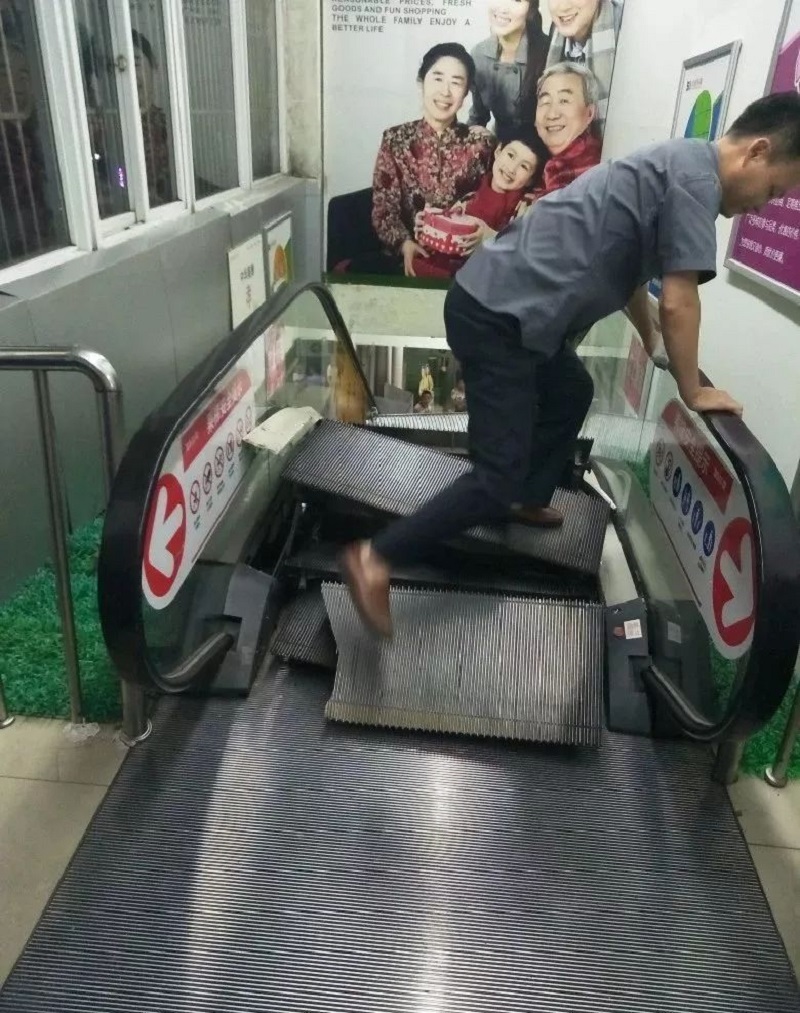 The incident left the escalator into a piled up mess.
Featured Image via YouTube / Shanghaiist (Left), Sohu (Right)