China warned its citizens living in Canada to avoid contact with ma‌r‌i‌ju‌‌a‌na, a little more than a week after the North American country legalized its use for recreational purposes.
In a letter published by the consulate-general in Toronto, Chinese citizens — especially students — are discouraged from getting anywhere near m‌ar‌iju‌an‌‌a to safeguard their physical and mental health.
"The consulate would like to remind the Chinese citizens in the consular district, especially international students, in order to protect your own physical and mental health, to avoid contact with or the use of ma‌rij‌ua‌n‌a," the consulate-general wrote.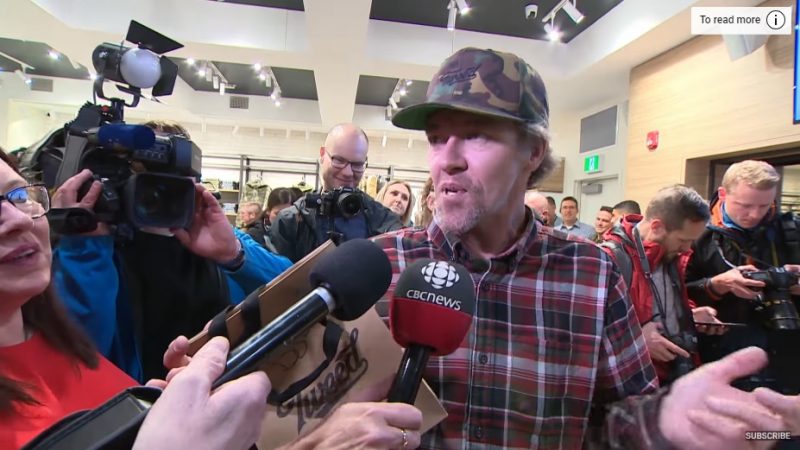 The letter, published on Oct. 26, went on to explain Canada's laws on the matter, warning that it is unlawful to carry the drug through customs.
‌Additionally, it pointed out that pot remains ill‌eg‌al in China. "Article 357 of the Criminal Law of the People's Republic of China also clearly stipulates that can‌na‌bis is a d‌ru‌g‌. It is illegal to grow, possess and use ca‌nn‌ab‌is in China."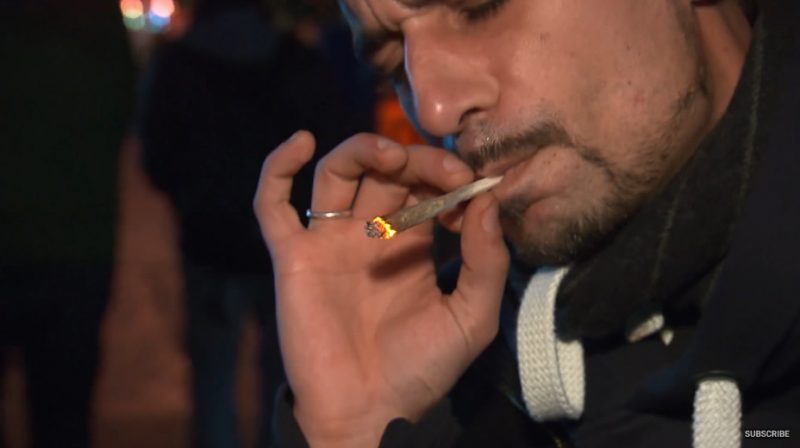 Canada legalized the use of recreational ma‌rij‌ua‌na on Oct. 17. Under the law, adults over the age of 18 in Quebec and Alberta, and 19 for the rest of the country, can buy, use, possess and grow recreational m‌ariju‌an‌a.
Canadians who have been previously convicted of possessing 30 grams (about 1 ounce) of marijuana or less will soon be pardoned, according to CTV News.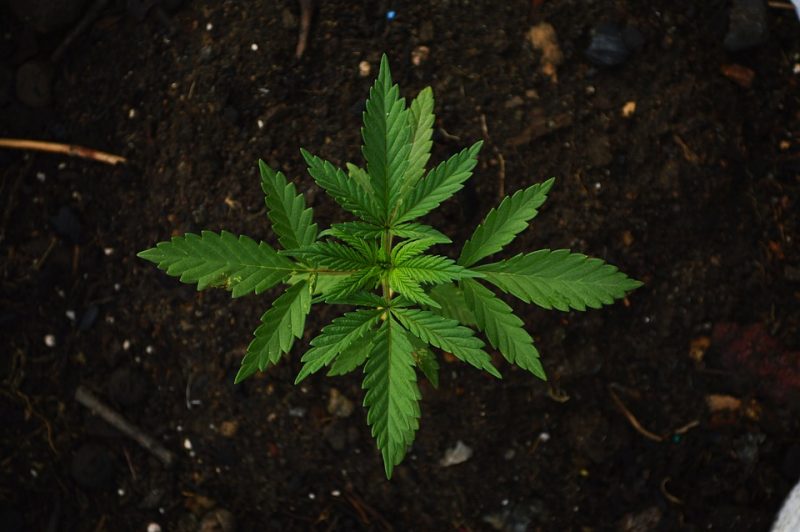 Last week, a WeChat article warning about the dangers of mistakenly consuming pot-infused snacks from Canada sparked fears on Chinese social media.
"Canadians' minds are completely twisted. Who on earth adds mar‌ij‌uan‌a into maple syrup? I can't believe they just did it," SupChina quoted the author as writing. "Maybe for the purpose of getting higher when having food? Who knows?"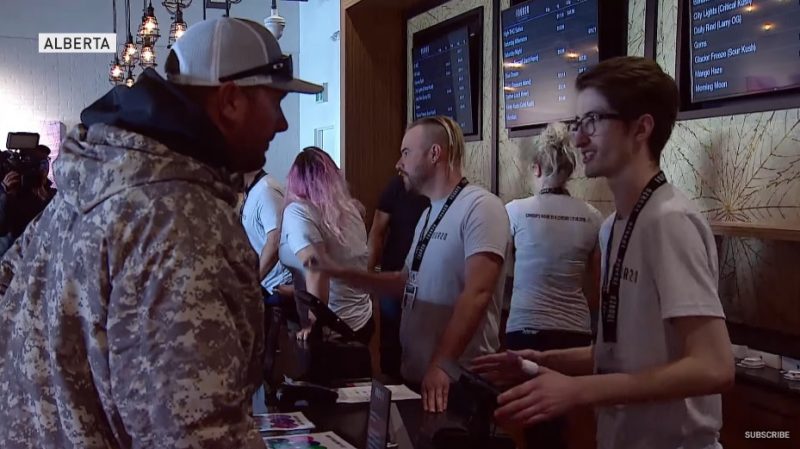 Meanwhile, experts urged travelers to stay clean a week before entering China, the Global Times noted. According to the outlet, customs officials have the right to bring "suspicious" individuals under a urine test.
If tetrahydrocannabinol (THC), the active ingredient in m‌ar‌ijuan‌a, is traced, the visitor may be convicted as a dr‌ug s‌m‌uggler under Chinese law, which includes sentences such as the de‌‌at‌h penalty.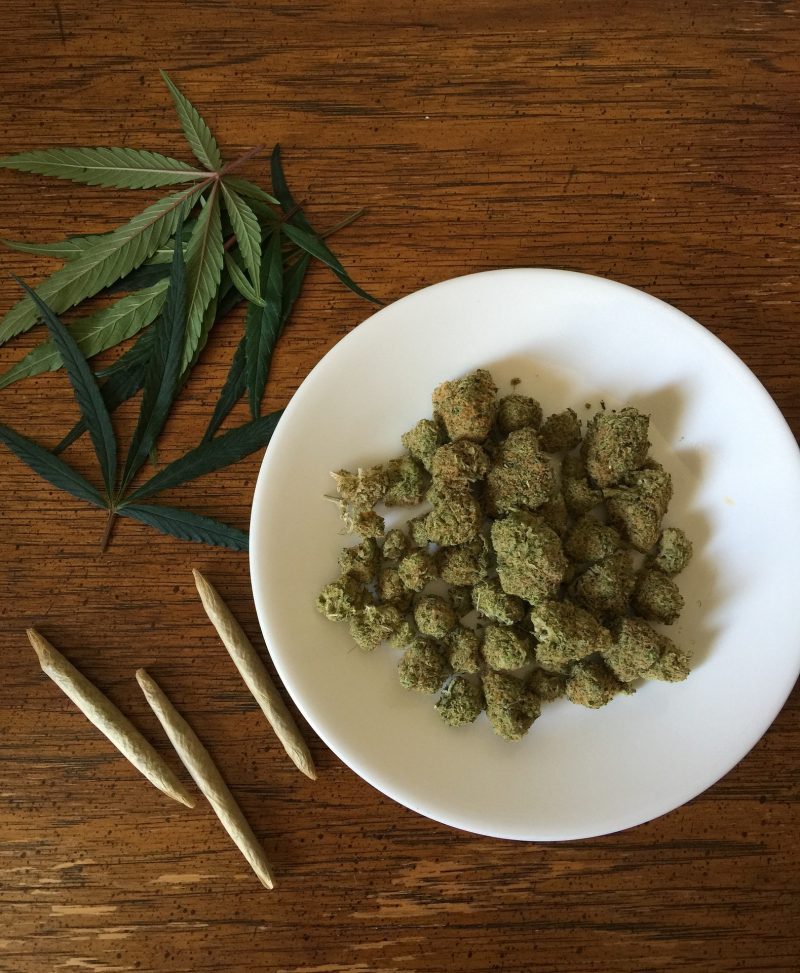 If anything, China's warning does not go as far as South Korea's, which vowed to prosecute citizens who consume the drug even in Canada upon their return.